PROVIDES A NEW VIEW ON PRODUCT CIRCULARITY
The Use2Use-perspective re-frames the current life cycle based narrative on product circularity to a narrative that addresses use-to-use scenarios and consumption in a wider sense
PUTS PEOPLE AND THEIR ACTIVITIES AT THE CENTRE
It can be used for gaining insight into people's preconditions, consumption activities, and possibilities for shifting from linear to more circular consumption patterns
SUPPORTS EXPLORATION OF DESIGN OPPORTUNITIES
The Use2Use-perspective can also be used for exploring new design opportunities from a consumption and user point of view, both in regard to product and service design
Introducing the Use2Use-perspective
To cope with the increasing resource throughput in society it is essential that products and services are designed so that they both enable circular resource flows and are attractive to people. In order to develop such circular offers, the current discussion on circularity –based on a business and production perspective– needs to be complemented with a more user-centric perspective. We call it Use2Use.
What is Use2Use?
Many companies develop their circular business models based on strategeis that address circular resource flows from a production perspective. Even though this may result in innovative business opportuniteis that have potential to reduce society's resource throuput, they are not always perceived as attractive for people, which reduces their potential for market success. One business offer is only one of the many possible paths of consumption people can consider. We thus argue that is crucial to understand the many different consumption paths that people may choose between, and to consider the full consumption process when doing so – from obtainment, to use, and lastly riddance. Furthermore, exploring whether people's consumption will result in use-to-use scenarios is cruical if aiming to support circular resource flows. Applying such a Use2Use-perspective can support the design of attractive products and service offers that fit with and enable circular consumption paths.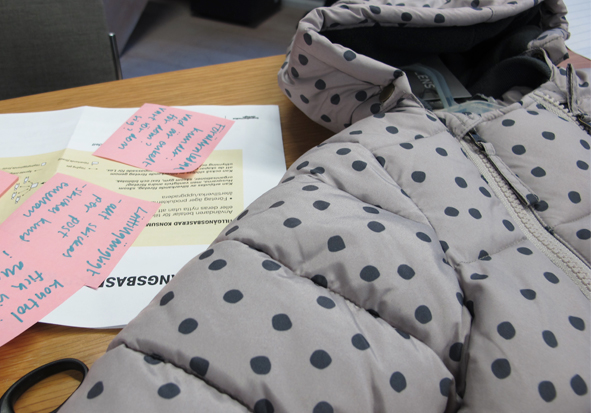 How can it be applied?
The Use2Use-perspective can be applied in any project that aims to 1) increase the understanding of people's preconditions for circular consumption patterns, and 2) develop new products or service offers. To aid companies to increase their own understanding of their target customers and to support creative development of new solutions, we are currently developing and iterating a first version of methods and tools for applying a Use2Use-perspective. We will make these methods and tools accessible through this website and free for anyone to use.

Want to try our current methods and tools? or maybe you want to contribute your experiences and help us advance our thinking? Feel free to reach out to us and let's get started.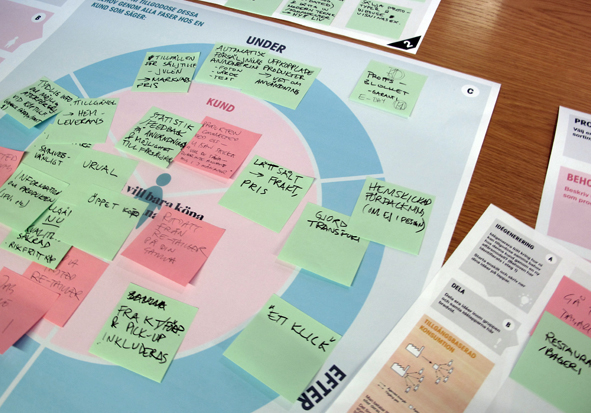 What are the benefits?
A Use2Use-perspective will enable you to gain new insight into your target audience, to expand your understanding of circularity from a user-perspective, and to explore new alternatives for supporting circular consumption patterns.
Meet the research team
Chalmers University of Technology
Department of Industrial and Materials Science, Division Design & Human Factors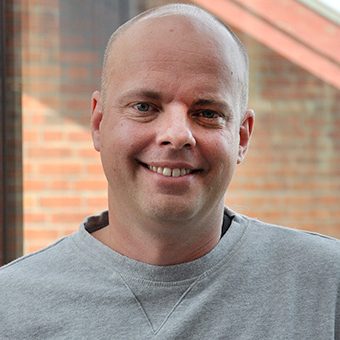 Oskar Rexfelt
Project manager, Researcher
rex@chalmers.se
+46 31 772 36 39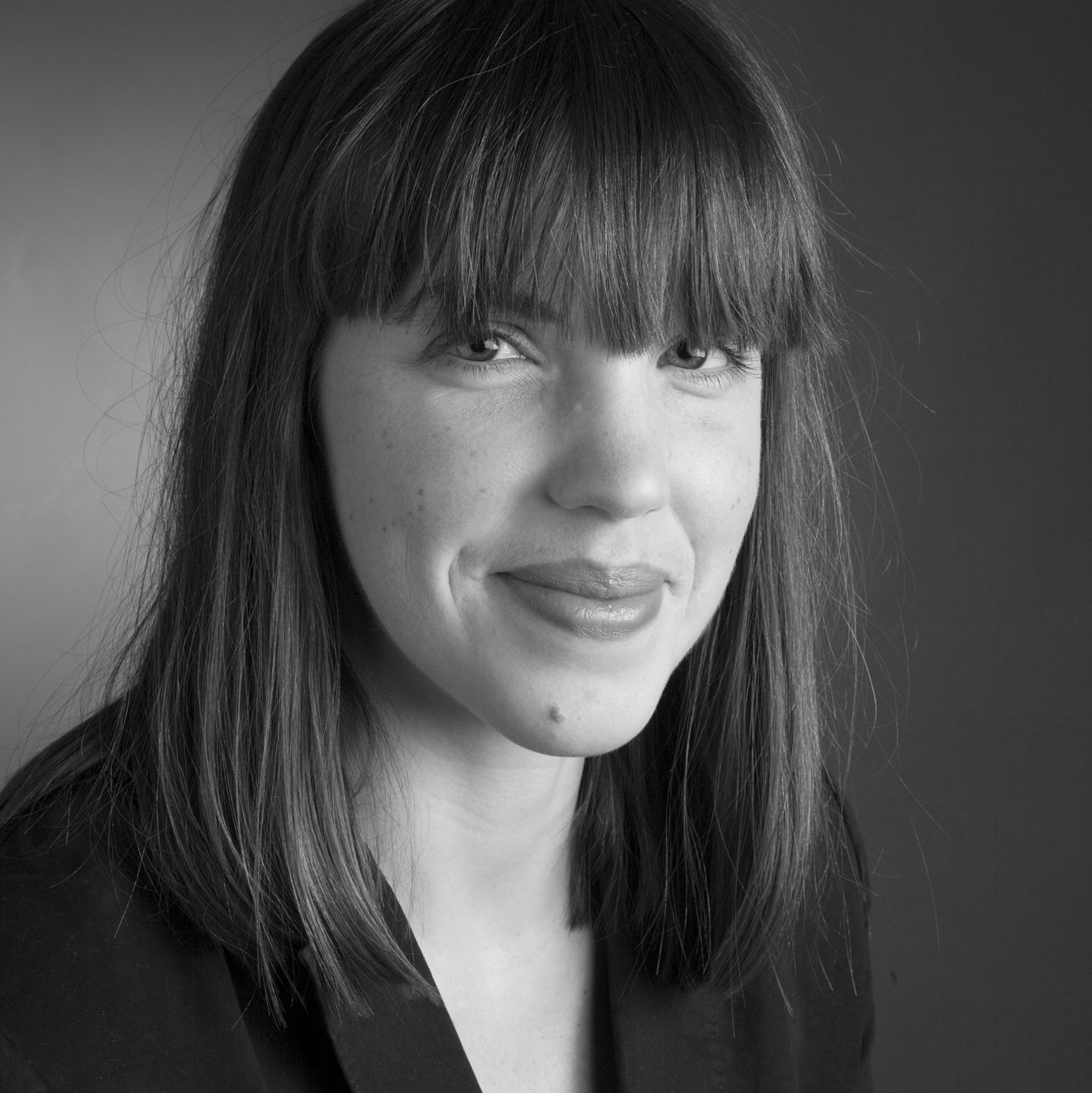 Sara Renström
Researcher
sara.renstrom@chalmers.se
+46 31 772 11 06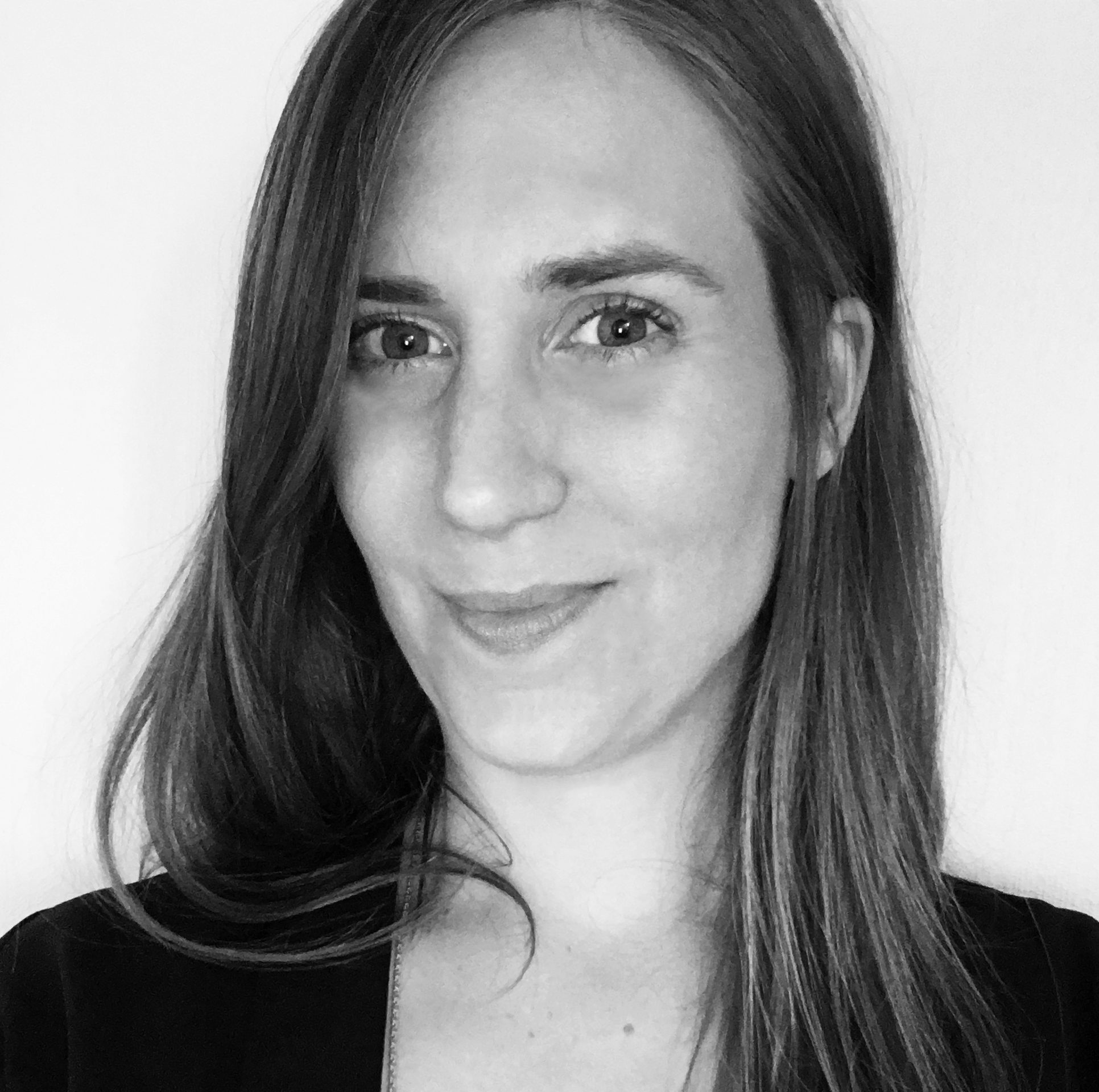 Anneli Selvefors
Researcher
anneli.selvefors@chalmers.se
+46 31 772 36 30
Helena Strömberg
Researcher
helena.stromberg@chalmers.se
+46 31 772 10 47
Contact us
Want to learn more, attend a creative workshop, or join us for new research activities? We would love to hear from you!